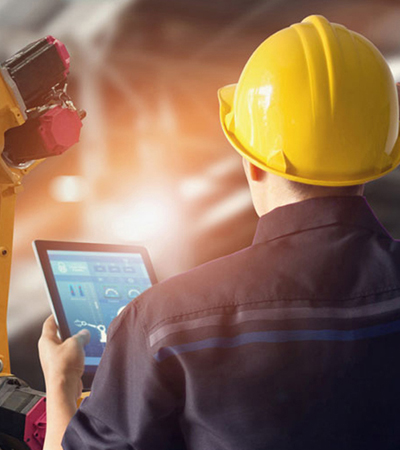 PWHT TECH
PWHT TECH established in 2012 has emerged as a leading Manufacturer and Service Provider of Post Weld Heat Treatment. We are renowned for our wide range of products which include Post Weld Heat Treatment, Stress Reliving and Internal and External Oil Firing Equipment. Our products are known for their excellent performance, high efficiency and low maintenance. Our capabilities provide assurance to our customers that we can address virtually every possible heat treatment process regardless of temperature and application. Conveyed under the course of skilled engineers, these introduced items are broadly acclaimed and acknowledged for their preciseness, durability, and unwavering quality. Moreover, we are also is engaged in providing Electric Furnace Service to the customers at affordable prices. Our ethical business practices and customer-centric approach has won us accolades from our esteemed clientele.
With state-of-the-art facilities and dedicated professionals, we are poised to deliver international standard quality products at the most affordable rates. Comprising of various sub-functional departments like manufacturing, engineering, quality management, research & development, sales & marketing, our infrastructure sprawls over a large geographical area. Our adept specialists, skilled engineers, efficient work force and matchless resources enable us to serve the demands of various sectors with quality solutions. We make sure that our offered range goes through a stringent quality check process after it is manufactured. Moreover, our competitive prices, wide distribution channel and on time delivery schedules have given us a competitive edge in the market.
Under the guidance of our Managing Director, Mr.Surya Raja, we have climbed the ladder of success and have created a strong foothold in the market. The company is expanding its wings towards large clientele and has gained huge success by his effective managing and marketing skills.