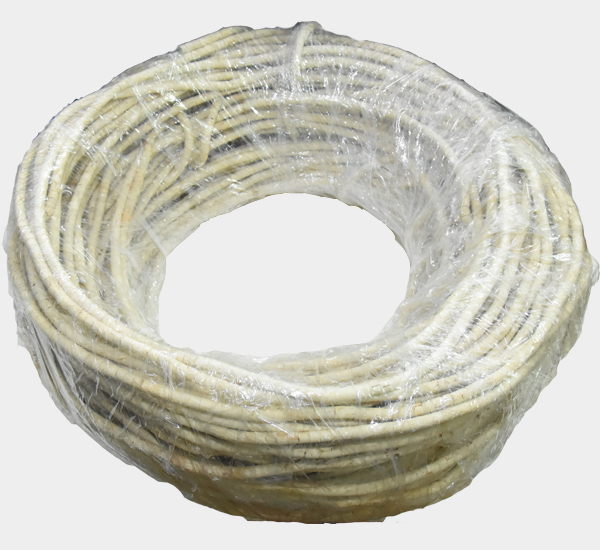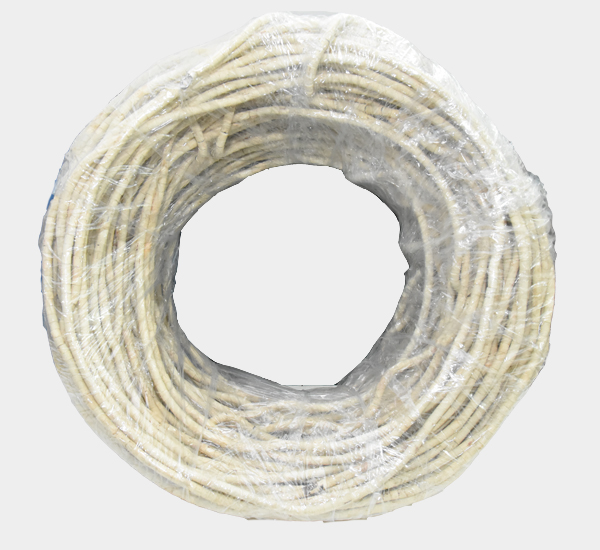 NiChrome Heating Coil
Product Code :
PWHT-7057
Ni Chrome Heating Coil

Nichrome wire is made of a non-magnetic alloy composed primarily of nickel, chromium, and iron. Nichrome is characterized by its high resistivity and good oxidation resistance. Nichrome wire also has good ductility after use and excellent weldability.
The number that comes after the Nichrome wire type indicates the percentage of nickel in the alloy.
For Local Heat Treatment and Furnace Nichrome 80 wire has been used. It has very good form stability. This alloy offers superior service life compared to other Nichrome wire types due to the excellent adhesion properties of its surface oxide.
It is commonly used for industrial furnaces and heating elements in home appliances.

Basic Wire strands used for High Voltage Heat Treatment
10SWG
12SWG
14SWG
16SWG

Select quantity